Location
Pico de Orizaba National Park
Language
Spanish and English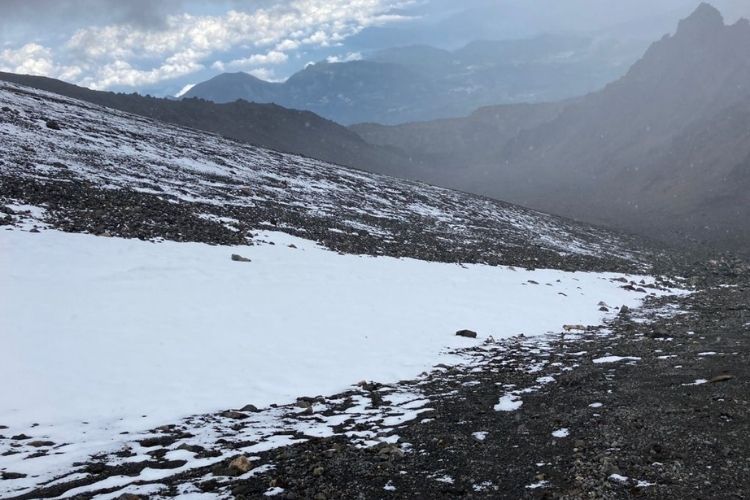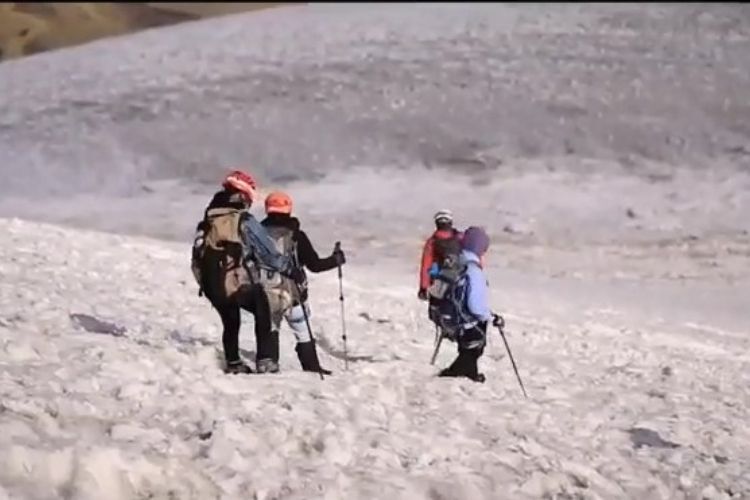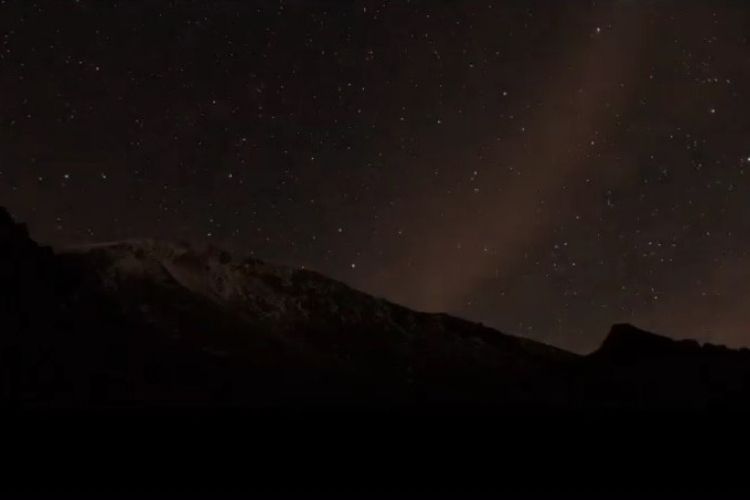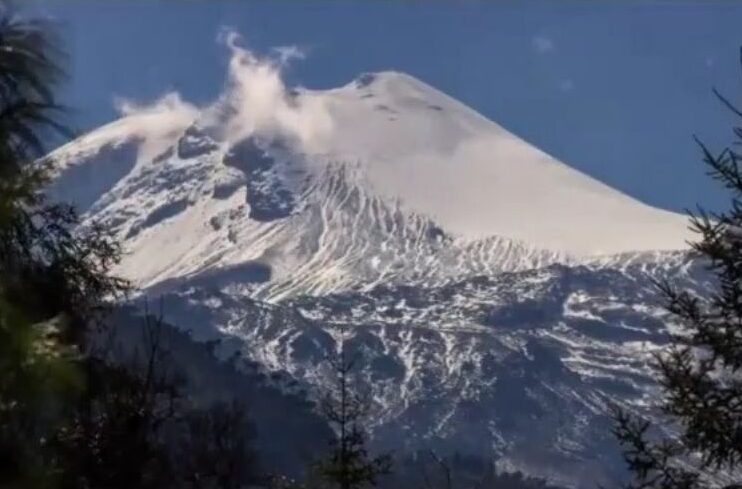 Guided tour of the Pico de Orizaba mountain
Enjoy the incredible experience of climbing the summit of the highest inactive volcano in Mexico, the Citlaltépetl or better known as the «Pico de Orizaba» at about 5,636 meters above sea level. 
Climbing to the top of the Pico de Orizaba is a big challenge and a memorable experience.Climb the last glacier of the volcano, the «Japapa Glacier» on the northern side.This inactive volcano also called «Citlaltepetl» is the tallest volcano in North America.It is a private tour and begins in the city of Puebla where we will pick you up at your hotel or address provided, we will arrive in Tlachichuca, Puebla to change vehicles for a 4×4, arriving at the refuge we will camp to acclimatize, and we'll start the hike to the summit at dawn. We provide personalized counselling for each detail of the visit.
Day 1
8:00 am We pick you up from your hotel

12:00 pm

We arrive at the "Piedra Grande" Refuge at 4,200m.b.s.l. and have a rest

12:30 pm

We eat a light meal (included)

1:30 pm

We do an acclimatization walk, and we deliver the personal technical equipment: helmets, harness, crampons, ice ax, hiking poles. The mountain guide gives an explanation of how they are used and how to adjust them

5:30 pm

We have dinner (included)

6:00 pm

Free time to rest

7:00 pm

We try to sleep for the second day
Day 2
12:00 a.m

We wake up

12:30 a.m

We have breakfast (included)

1:00 am

We begin the ascent. The total time of ascent and descent is approximately 12 hours (8 hours of ascent and 4 hours of descent). Depends on the weather, terrain and the physical condition of the group.

9:00 am

We get to the top of «Pico de Orizaba». You can enjoy this mission accomplished and take incredible photos

1:00 pm

We return to the camp

1:30 pm

We have a light meal (included)

2:00pm-3pm

We go to Tlachichuca to change vehicles and return to Puebla

5-6pm

We are in Puebla
NOTE: Sometimes the return is at 8 or 9 pm due to traffic, weather and other unrelated factors.
CONTACT us
+52 222 8601743 – Customer service and sales
info@quelocotours.com – Customer service, reservations and sales