crater lakes and cantona pyramids tour
Language
Spanish and English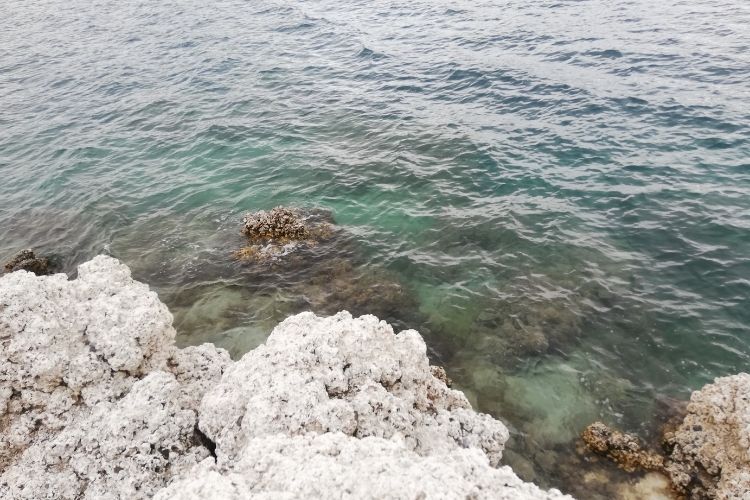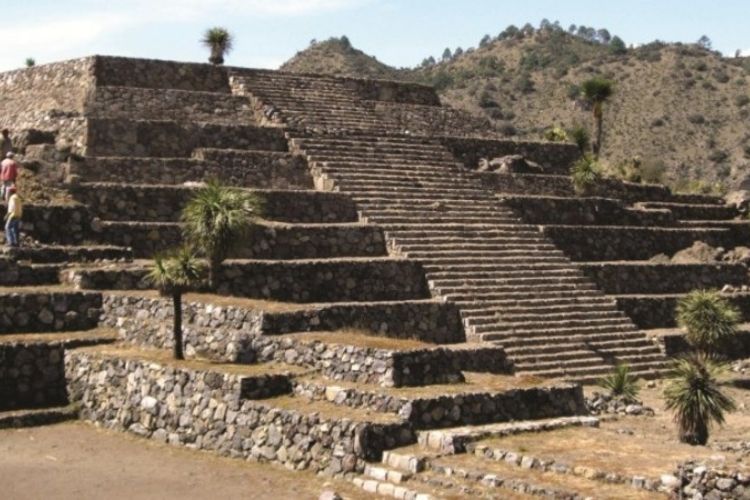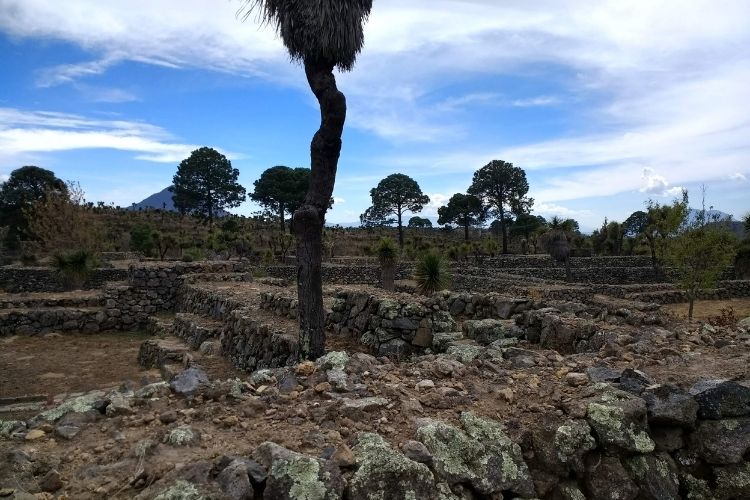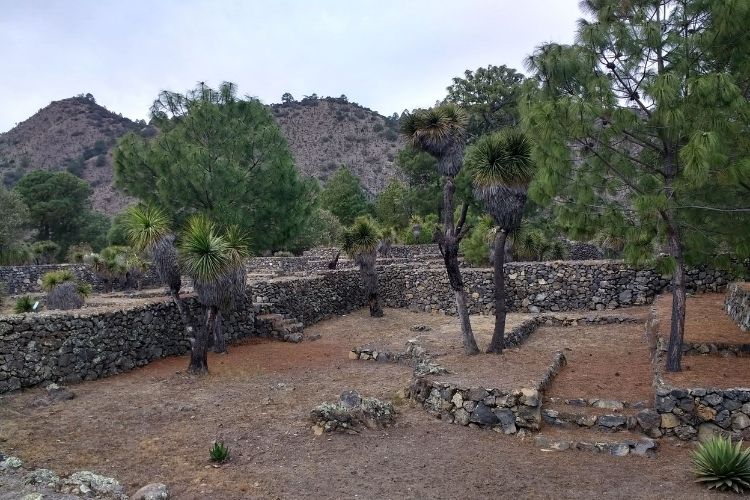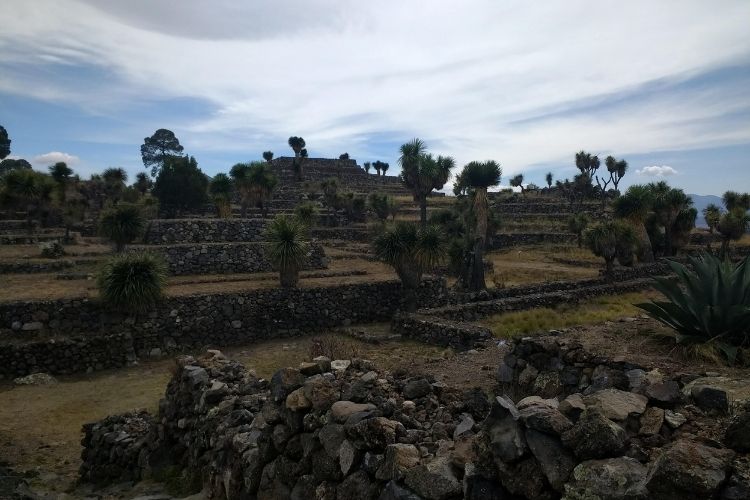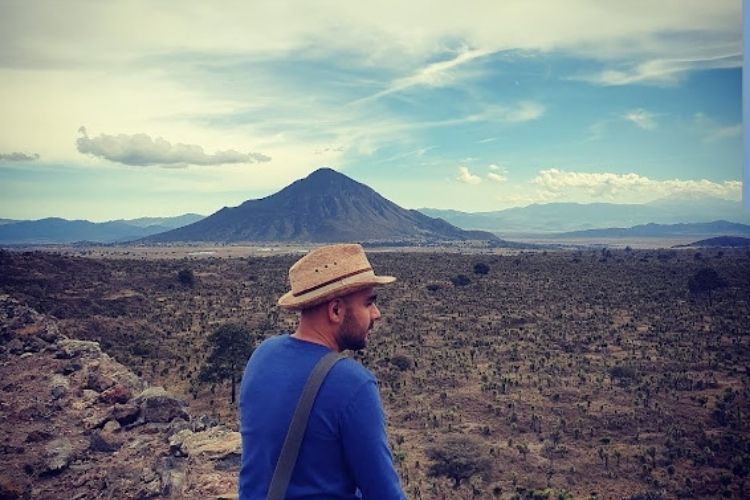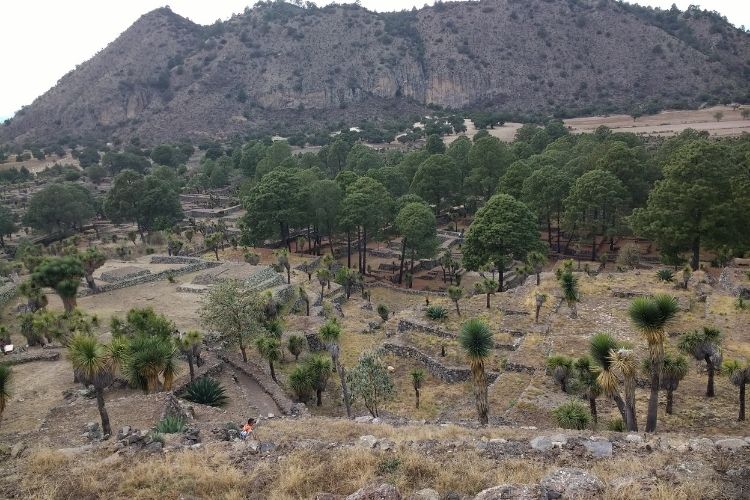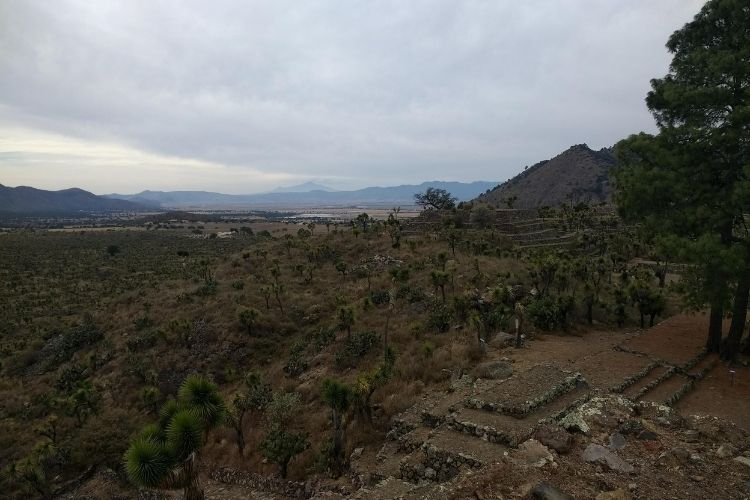 craters lakes and archaeological site of cantona
Explore the most beautiful and strange craters that contain water inside, and the magic of an archaeological site known as Cantona in Puebla, just 2 hours from Puebla City. You will visit the most amazing crater lakes in Puebla. These mysterious lakes are formed due to the buildup of water seeping into the calderas of a volcano.
We start the tour from the city of Puebla, we go to the first lake «San Luis Atexcac», we will climb the crater to see its interior, we will take a short walk of 300 m to reach the edge. The color of the turquoise water has an impact on any traveler, you will enjoy the beautiful views, it is an unexplored place with little tourism and that makes it more natural.
Then we go to the «Laguna Alchichica», one of the legends of this lake is that it has a connection with the ocean because of the salinity of its waters, and that a secret from another world is hidden at the bottom. It is a unique place where you can see formations that seem like white coral, but they are stromatolites that are the oldest evidence of life known on Earth, if you want to get rid of stress, go to think or relax, this place is perfect.
We continue our journey to the archaeological site of Cantona, which means «The House of the Sun» in Nahuatl, it is a beautiful and enigmatic place surrounded by hills, where you can admire patios, rooms and pyramids (650-900 AD)
We will pick you up at the hotel or at the address given in Puebla City
We arrived at the first Laguna San Luis Atextac
We visit the Alchichica Lagoon
After the lake, we arrive at the pyramids of Cantona
We are back at the same point of departure in the city of Puebla.
CONTACT us
+52 222 8601743 – Customer service and sales
info@quelocotours.com – Customer service, reservations and sales