Location
Malinche National Park
Language
Spanish and English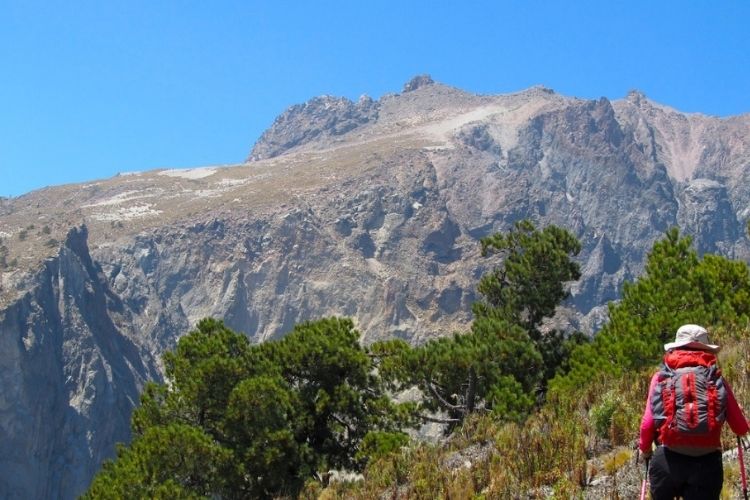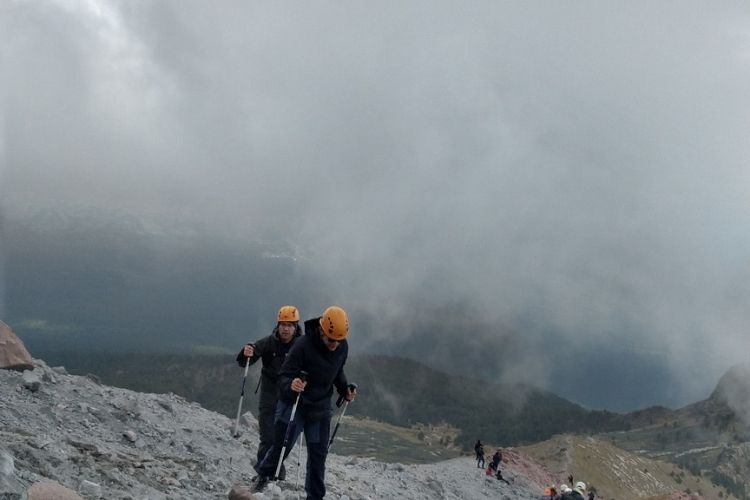 malinche volcano Excursion
MOUNTAINEERING IN MALINCHE NATIONAL PARK
Enjoy a hiking tour in the inactive volcano La Malinche, you will go through wonderful trails surrounded by local flora and fauna.
The Malinche volcano is the fifth highest mountain in Mexico with an elevation of 4,460 meters above sea level. It is a living museum of native flora and fauna, it was declared a National Park in 1938 and it is the perfect site to start our walk.
We begin our walk uphill through spectacular geography. Our certified guide will explain to you about the nature of this place. While we walk you will be able to breathe the fresh air and admire the wonderful views that Malinche offers, as you go up the landscapes become more spectacular. We will reach the summit where you can take incredible photos and live this wonderful experience in a unique place. The tour is for a single day and it's the perfect experience to share with family and friends.
Altitudes between 3,100 and 4,430 meters above sea level with an elevation gain of 1,330m 
Average time: Ascent from 6 to 7.5 hrs and descent in 3 to 4.5 hrs
The pick up will be at the hotel or address provided in Puebla or Mexico City
We'll be at the foothills of Malinche. Our guide gives us instructions and we'll prepare our backpacks.
We start the walk enjoying the nature.
We'll arrive at a point where you'll see incredible views and we can eat lunch and hydrate.
We begin the ascent to the top of Malinche. At the top of the inactive volcano you can take fascinating photos and you will be about 4,430 meters above sea level
We begin the descent to the vehicle
We return to the hotel
CONTACT us
+52 222 8601743 – Customer service and sales
info@quelocotours.com – Customer service, reservations and sales